Levi's 517 Tex Twills

The very first actual client I ever worked on was Levi Strauss. I was a copywriting intern at Foote, Cone & Belding San Francisco, an agency I would actually work for a decade after I graduated from ad school. The project I worked on was Levi's Tex Twills, a polyester jean that cowboys would wear on fancy occasions. Just for fun I recently resusitated the ad and decided to fill out the campaign with three more ads.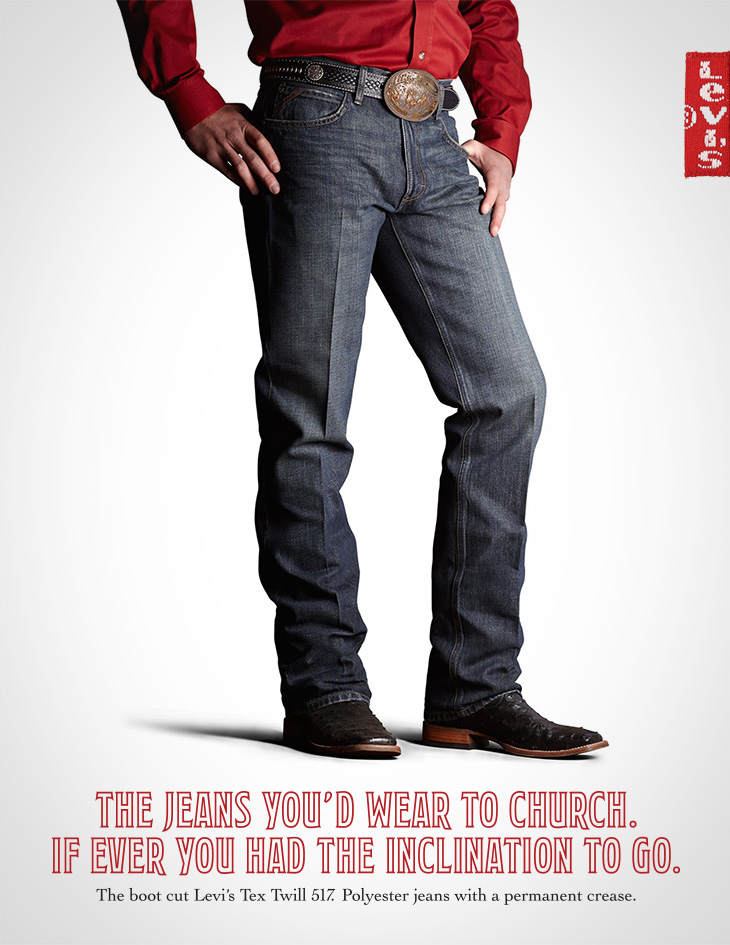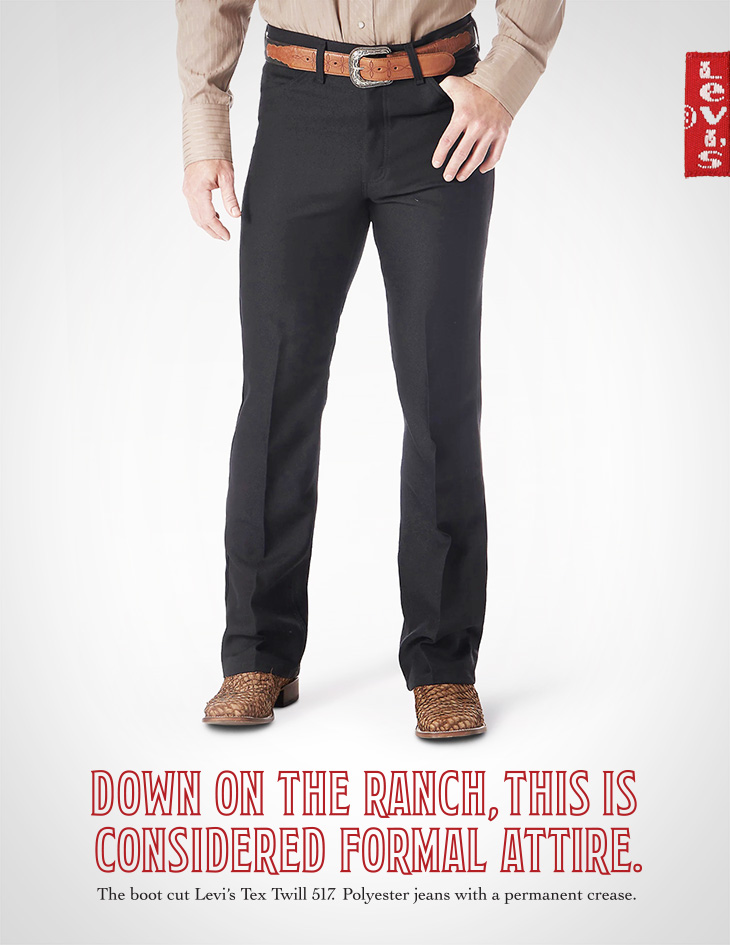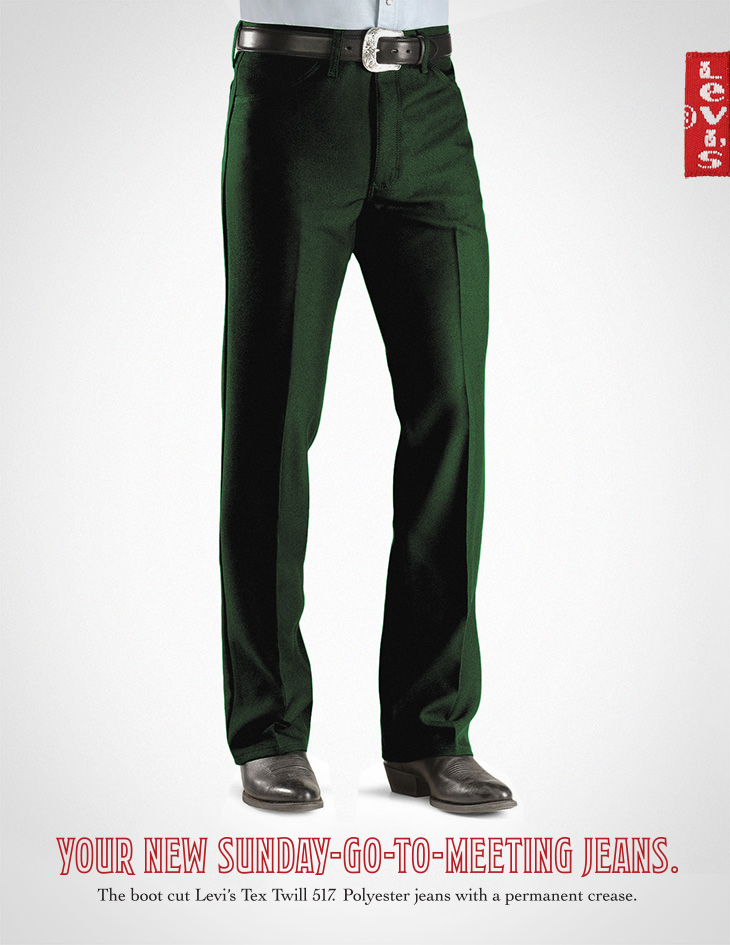 ---
Sloat Garden Center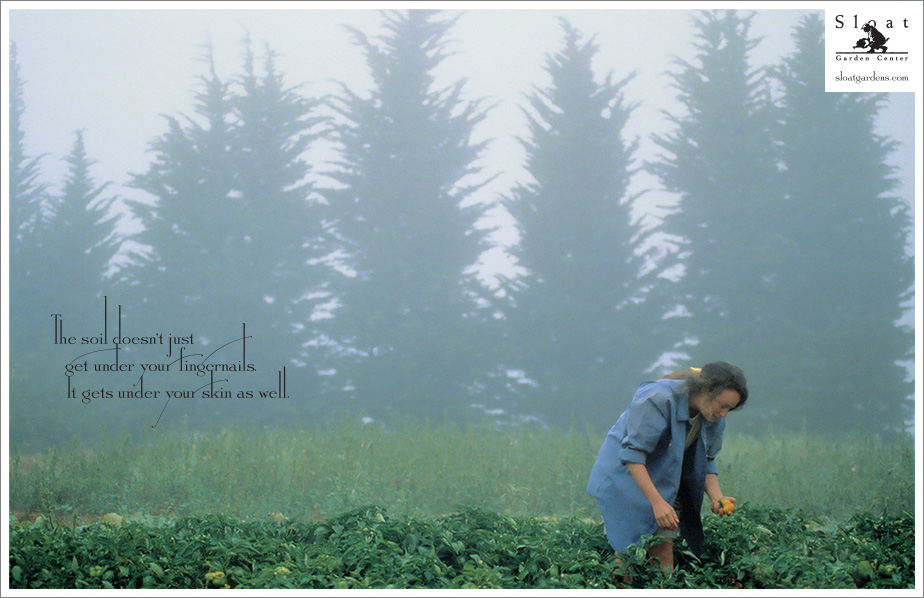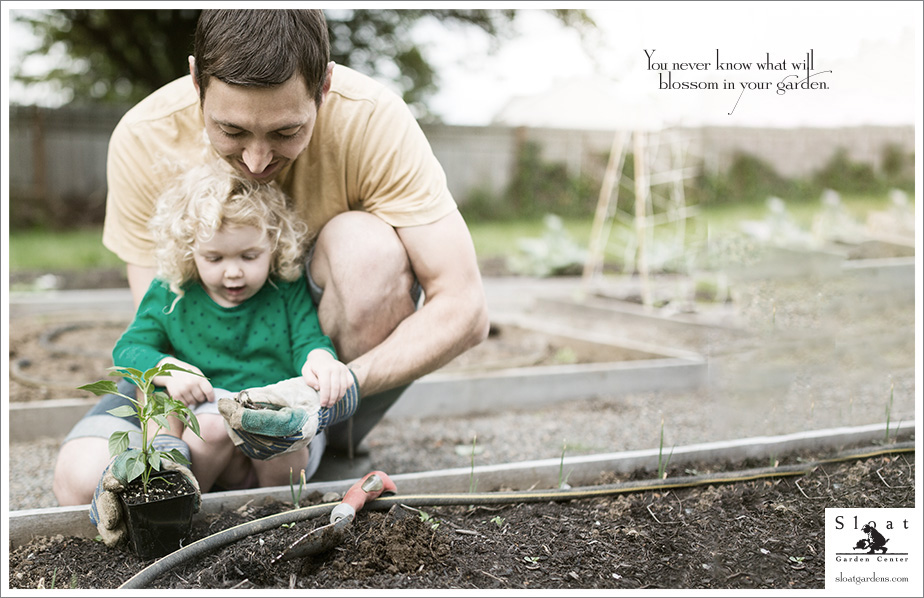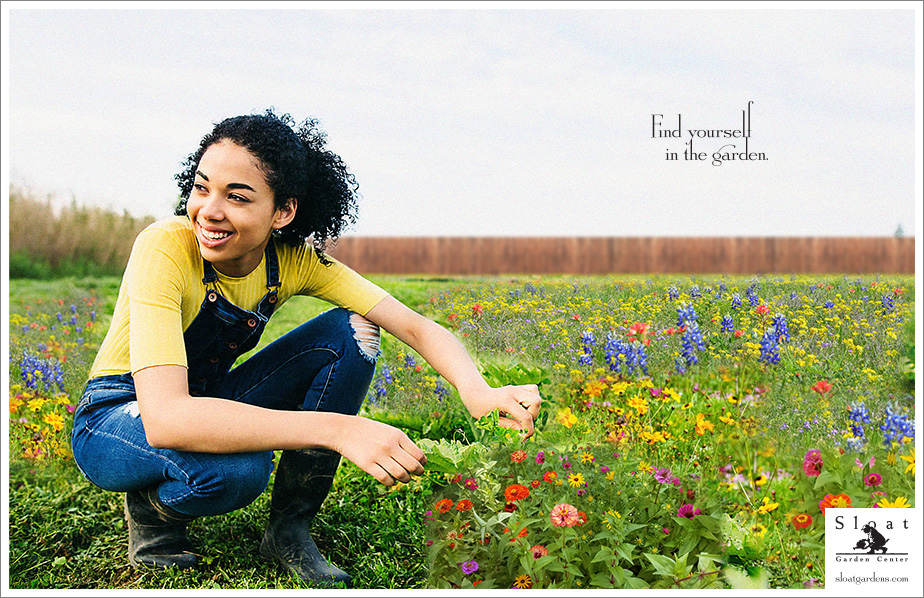 ---
Concord Records/Stax: Nathaniel Rateliff & The Night Sweats

I was contacted by Concord Records to create some ads for Stax label artists Nathaniel Rateliff & The Night Sweats. They had just blown up big on the charts thanks to an appearance on Late Night with Jimmy Fallon, where they tore the roof off the place. Stax hoped to capitalize on the buzz with some print ads in Rolling Stone. They were looking for work that had a 70's rock vibe. I was going for that Troubador Santa Monica Boulevard "thing". Within 24 hours I had provided them with a deck full of 70's infused words and pictures. I wrote all the copy and designed all the ads.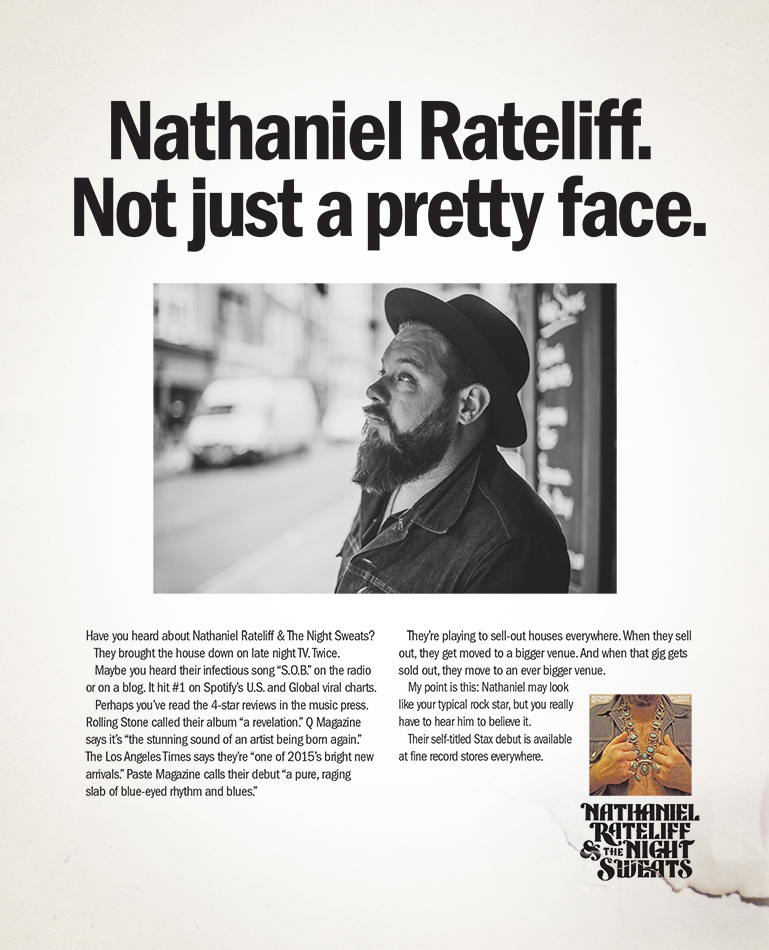 Concord Records: Paul McCartney – Pure McCartney
Paul McCartney regained the rights to his master recordings and to mark the occasion he released a new collection of his favorite songs. I was fortunate enough to be asked to create some ads to promote the release. I played off the nostalgia and familiarity of McCartney's past work to create these ads.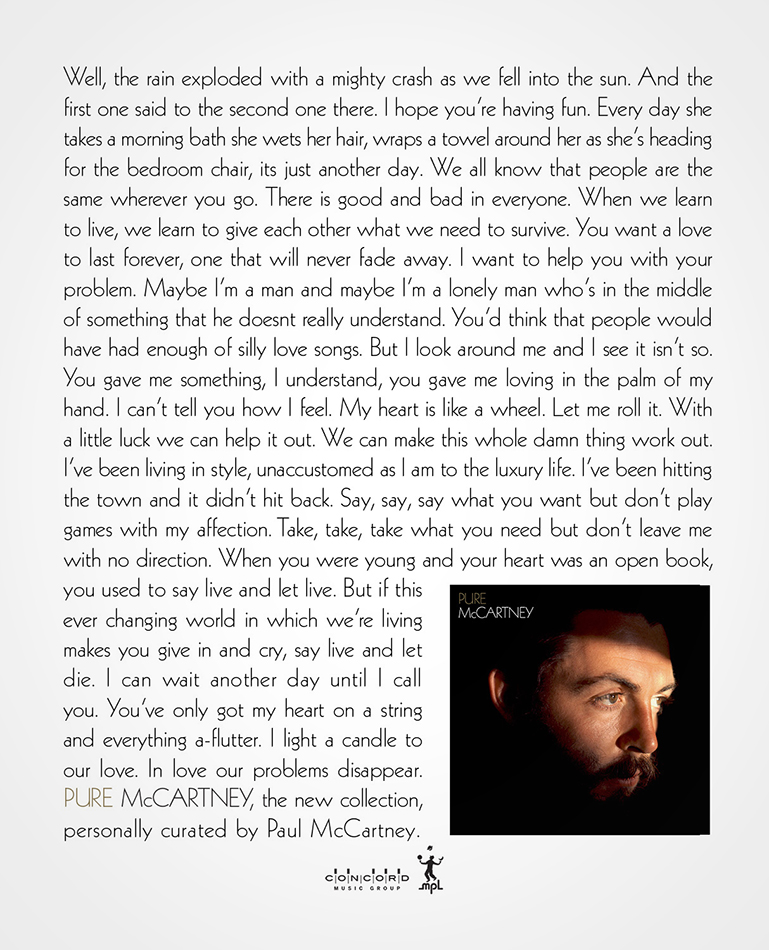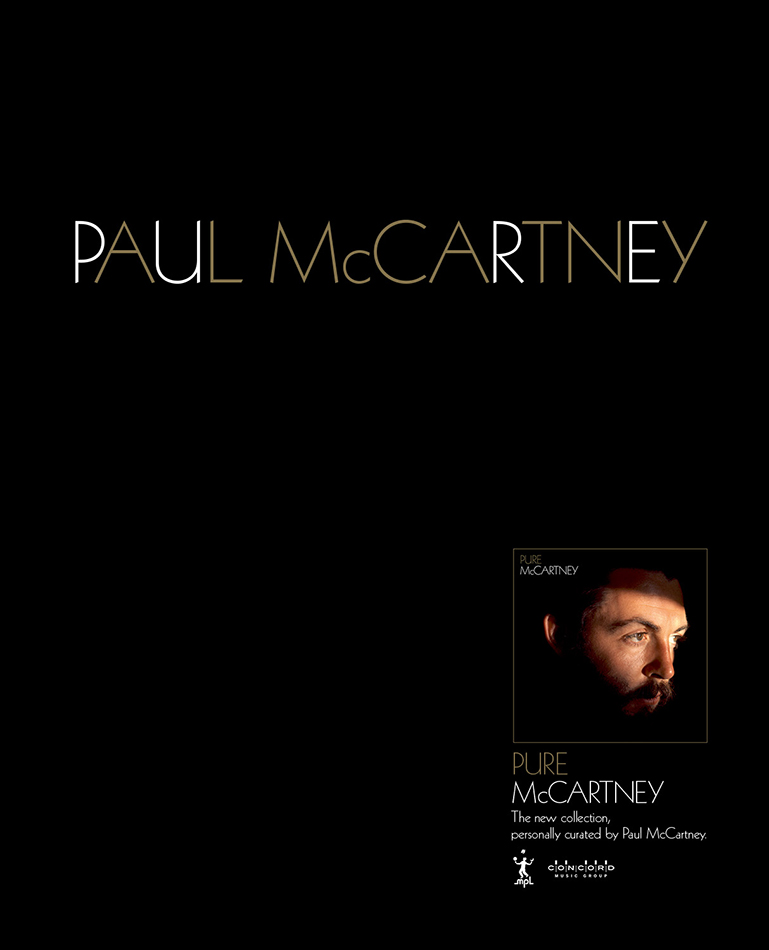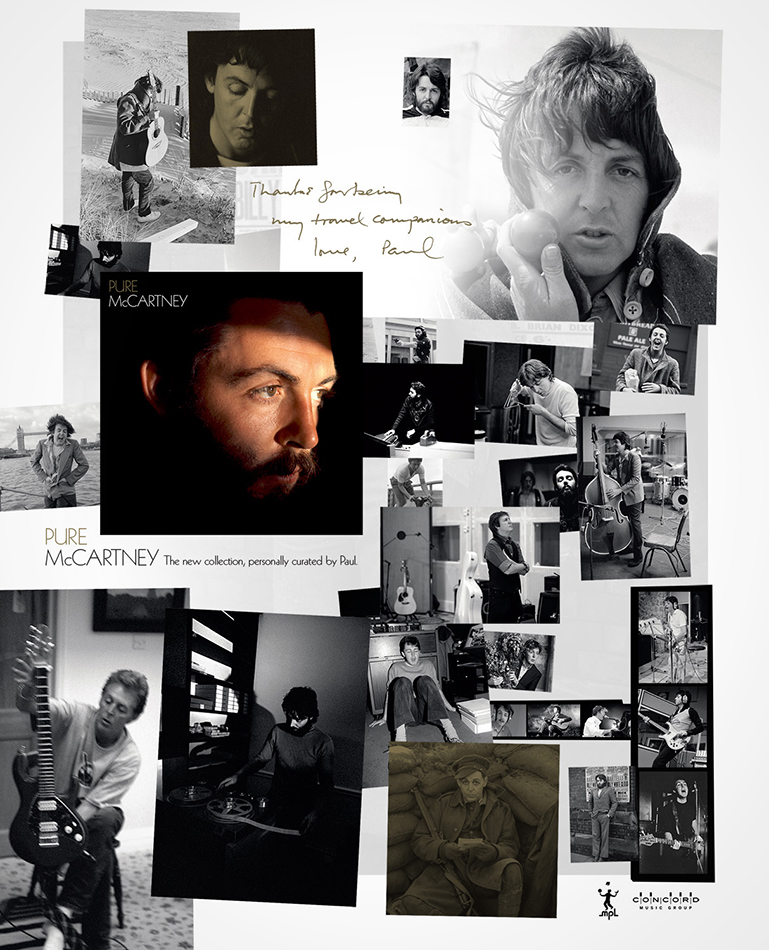 ---
Palladium Boots

Here's some pitch work I did a while back that I'm still very fond of. Atypical of fashion work, but the brand had a great story.
I wrote the copy and art directed.