Taco Bell
While at FCB, I helped launch the "Think Outside the Bun" campaign for Taco Bell. The campaign reversed years of declining sales for that "quick serve restaurant" and showed positive year-on-year sales every year I worked on it. I won a Bronze and a Gold Effie for two different campaigns within three years while working on the Bell, while still managing to make Adweek's Top Spots.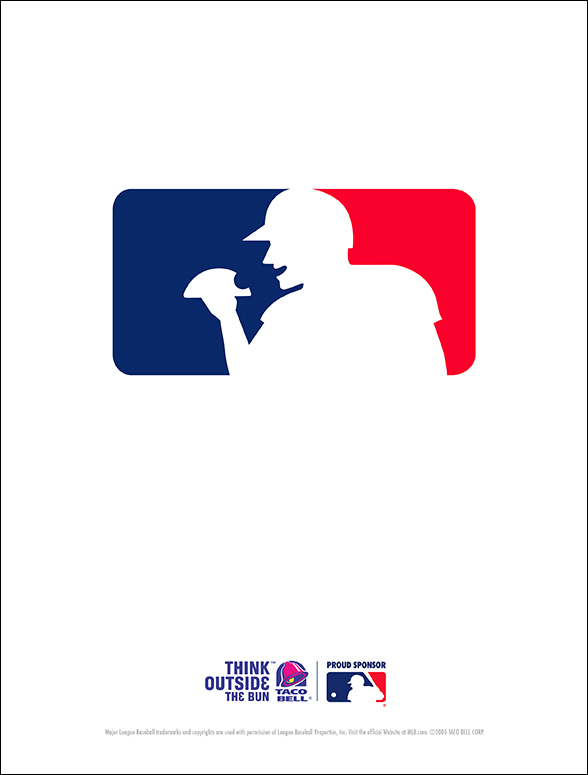 Why Pay More Value Menu
After leaving FCB, I was lucky enough to work with Taco Bell again at ATTIK. To promote Taco Bell's new "Why Pay More Value Menu" we developed a user-friendly site that involved a group of rapping Presidents named "Money Talks". The site featured a video with four live action bodies with coins for heads, moving and rapping to a Taco Bell hip-hop track. Users could put themselves into the rap by uploading their faces and inserting their own names into the sung lyrics. We had the rapper record hundreds of names so visitors could put themselves and their friends into the song.
This viral microsite proved effective with the Taco Bell audience. Within the first 24 hours, the site pulled more than 400,000 hits and had visitors posting their customized Taco Bell raps on YouTube.