Scion iQ
Scion was introducing the iQ, their first entry into the microcar category. They wanted to talk about it's key features: its compact size, the world's tightest turning radius and it's ability to seat four adults. The fact that a microcar could seat four people was a true curiosity. We seized on that feature to turn the iQ into a vehicle worthy of study.
Playing on the brainy name, we created the iQ scientists. They cannot believe all the features crammed into such a tiny car. They prod it, poke it and investigate this small miracle of automotive engineering.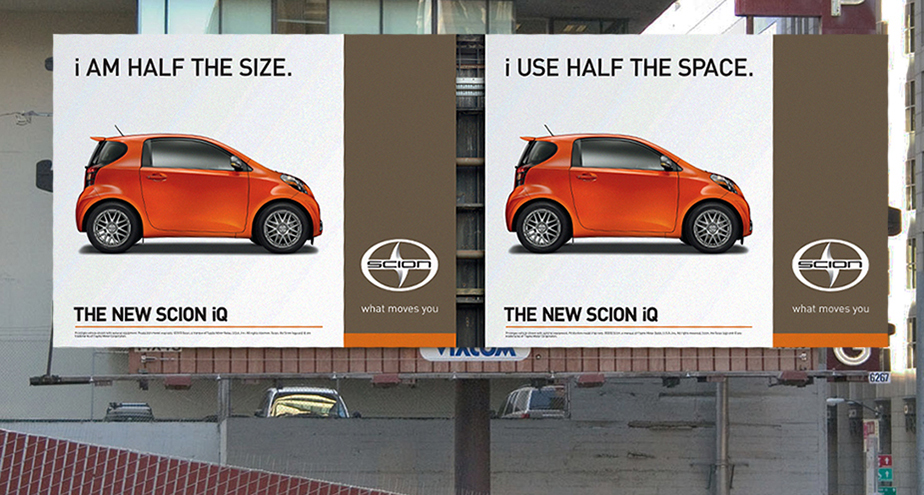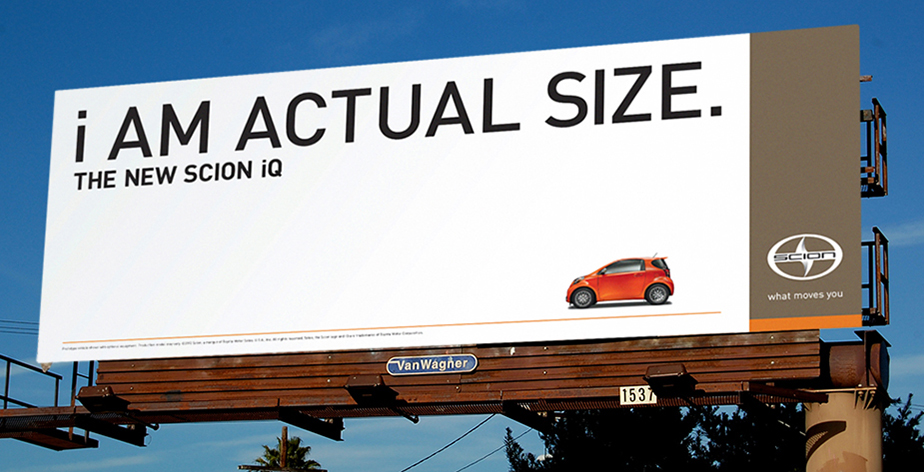 ---
Donuts
The new Scion iQ was the first and only microcar that had both the world's smallest turning radius and could seat four adults. The client wanted us to create some online buzz videos trumpeting these features. We came up with the idea of doing donuts in the parking lot of a donut shop and upped the ante by having the passengers eat donuts and milk. These videos were crazy successful, especially the one will with the bikini clad models, for obvious reasons.